Discover Love with PLusSizelovers: The Premier Dating Site for Plus Size Singles
Welcome to the world of online dating, where love knows no size. In a society that often emphasizes the "ideal" body type, it's refreshing to find a space where plus size individuals are celebrated and sought after. Enter PLusSizelovers - a leading BBW dating site crafted specifically for plus size singles who are on the lookout for genuine connections and serious relationships. Whether you're a curvaceous lady or a big-hearted man, this platform is your ticket to finding someone who truly appreciates and cherishes you for who you are.
Introduction to PLusSizelovers
Ever felt like the mainstream dating sites just weren't for you? Felt lost in a sea of profiles that didn't resonate with your experiences? PLusSizelovers is here to change that narrative. As a premier BBW dating site, it's tailored to cater to the unique needs and desires of plus size singles. Our mission? To provide a comfortable, inclusive, and secure platform where long-term relationships can blossom between plus size women and big men. Think of it as a haven where love is abundant, and size is just a number!
Imagine a place where every profile you browse belongs to someone who understands the challenges and joys of being plus size. A place where you don't have to explain yourself, but can instead focus on finding a partner who complements you. That's the magic of PLusSizelovers. Ever heard the saying, "There's plenty of fish in the sea"? Well, we believe there's a special fish for everyone, no matter their size. And who knows? Your perfect catch might be just a click away!
So, why wait? Dive into the world of PLusSizelovers and discover a community that's waiting to embrace you with open arms. After all, love is the one thing that should never be sized!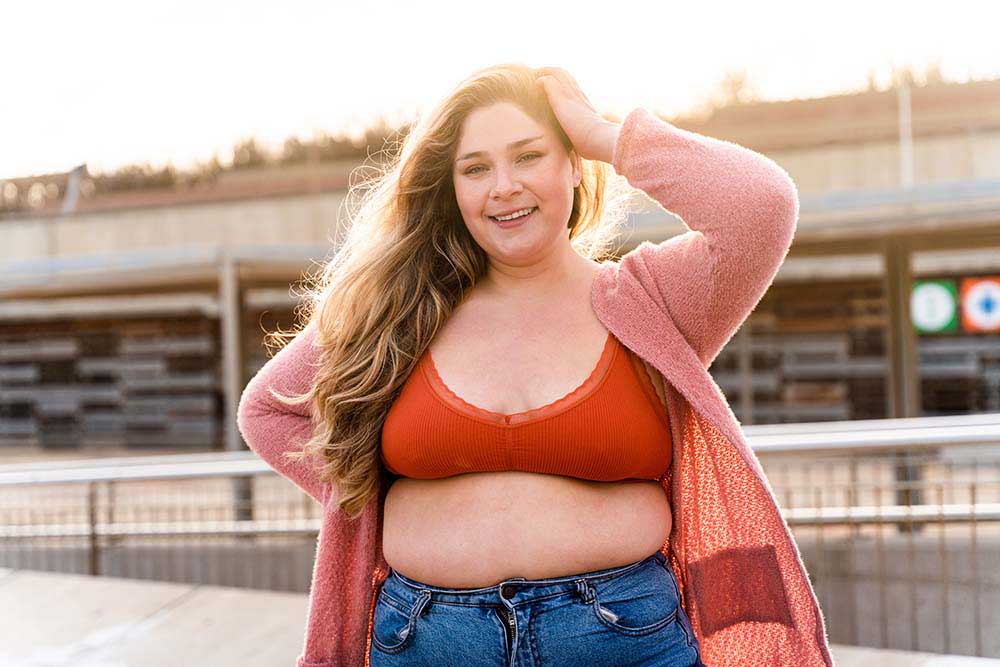 Why Choose PLusSizelovers?
With a plethora of dating sites available today, what makes PLusSizelovers stand out? Is it just another fish in the vast sea of online dating? Or is there something genuinely unique about it? Let's dive deeper, shall we?
1. A Thriving Community of Like-minded Singles
At the heart of PLusSizelovers is a vibrant community of thousands of BBW singles. These aren't just numbers; they're real people with real stories, all united by a shared experience. When you join, you're not just signing up for a dating site; you're becoming part of a family that understands and values you.
2. Safety First!
Online dating can sometimes feel like the wild west, but not here. PLusSizelovers places a premium on the safety and security of its members. With state-of-the-art encryption and strict privacy policies, you can rest easy knowing that your personal information is in safe hands. Plus, with our dedicated customer service team, help is always just a click away. Remember the age-old advice about not talking to strangers? Well, we've got your back!
3. More Than Just Dates
While finding a date is fantastic, PLusSizelovers is about so much more. It's about finding friends, mentors, and life partners. It's about building connections that last a lifetime. Ever heard the saying, "It's not about the destination, but the journey"? On PLusSizelovers, every chat, wink, and message is a step towards discovering something beautiful.
So, why settle for the ordinary when you can have the extraordinary? Why swim in a pond when there's an ocean waiting for you? PLusSizelovers isn't just a dating site; it's a movement. A movement that says, "Love is for everyone, and size is just a detail." Ready to join the revolution?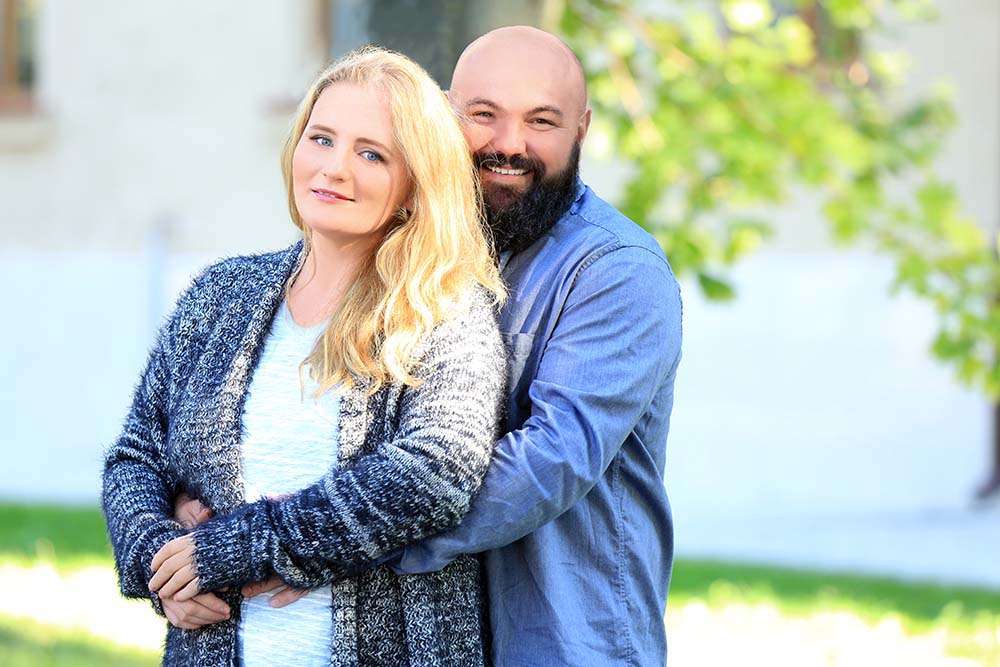 Premium Plus Size Dating Service
When it comes to dating, quality matters just as much as quantity. And that's where PLusSizelovers truly shines. But what makes our service premium? Let's unwrap the package and see what's inside, shall we?
1. Part of the Esteemed Dating Factory Network
PLusSizelovers isn't just a standalone entity. It's a proud member of the Dating Factory network, a conglomerate that operates over 30 niche dating sites worldwide. What does this mean for you? It means you're getting a tried-and-true platform backed by years of expertise. It's like getting a gourmet meal from a chef who's been perfecting their craft for years. Delicious, right?
2. Commitment to Authenticity
We understand that in the world of online dating, authenticity is the gold standard. And that's why PLusSizelovers is committed to ensuring that every profile, photo, and message is genuine. Our dedicated team works round the clock to maintain the integrity of the platform. So, when you connect with someone here, you can be sure it's the real deal. No catfish, just genuine connections. Sounds refreshing, doesn't it?
In a nutshell, PLusSizelovers isn't just another dating site. It's a premium experience tailored for those who deserve nothing but the best. After all, when it comes to love, shouldn't we all aim for the stars?
How It Works: Your Guide to Finding Love on PLusSizelovers
Alright, so you're convinced that PLusSizelovers is the place to be. But how does one navigate this ocean of possibilities? Fear not! We've got a step-by-step guide to ensure your journey is smooth sailing. Ready to dive in?
1. Creating Your Profile
First impressions matter, and your profile is your digital introduction. Start by uploading a recent, clear photo of yourself. Remember, authenticity is key! Fill out your profile details, letting potential matches get a glimpse of the wonderful person you are. Love hiking? Mention it! Have a penchant for cheesy jokes? Share one! The more genuine you are, the better your chances of finding a match that resonates with you.
2. Browsing Photos
With a sea of beautiful plus size singles, browsing can be both exciting and overwhelming. Use the filters to narrow down your search based on interests, location, or whatever matters most to you. And remember, every photo is a story waiting to be discovered. So, take your time and enjoy the view!
3. Starting Communication
Found someone who caught your eye? Great! Initiate a conversation with a simple hello or maybe a witty comment about something in their profile. Remember, the best conversations start with genuine interest. So, be yourself and let the magic unfold. And who knows? Today's "hello" might just be the start of tomorrow's love story.
And there you have it! Three simple steps to kickstart your journey on PLusSizelovers. But remember, while the steps might be simple, the adventures you'll have and the connections you'll make are bound to be anything but ordinary. So, are you ready to take the plunge and discover a world where love is just a click away? After all, in the game of love, aren't we all just looking for someone to click with?